Remote Desktop Support
You don't even have to leave your seat
With remote desktop support we can address issues on your machine over the internet. You'll be able to see exactly what we're doing without leaving your desk. Our remote tools allow us to see a dashboard of your computer's vital statistics and help us to better troubleshoot your issues.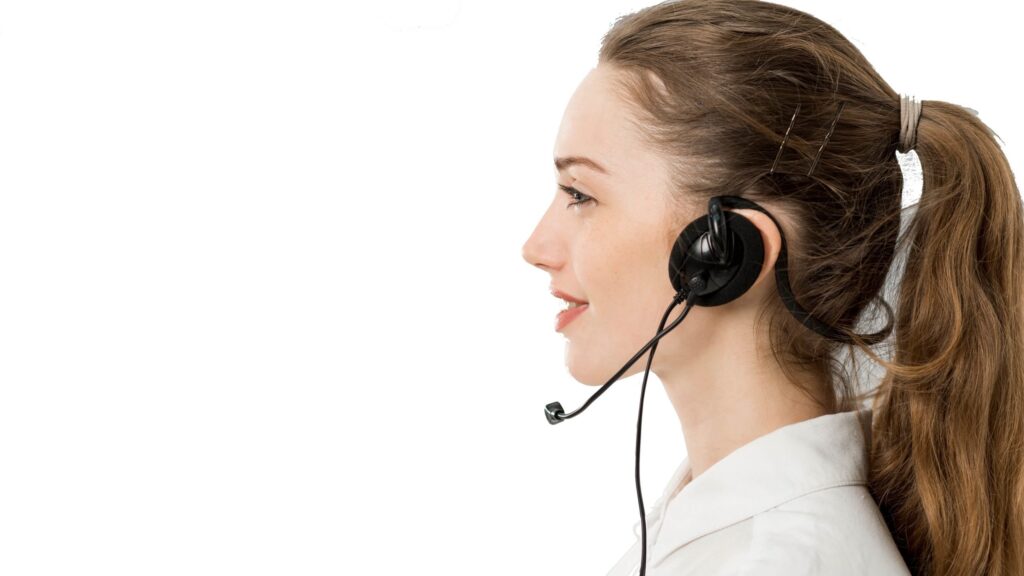 What can be done remotely?
Configuration changes, Updates to Email Settings, Browser Security Settings, Control Panel Settings
Software Installations and Updates
Remote Troubleshooting
Anti-Virus and Malware Eradication
Our Managed IT Support Package includes both remote and on-site desktop support for one fixed monthly price
Get the benefits and flexibility of both on-site and remote support with our monthly Managed IT Support package. Not only do you get unlimited support, you also get pro-active, preventative monitoring and updates. It's the service we most recommend because we actively prevent issues before your anyone in your office even notices there's a problem.
Ready to Get Started?
Call us at 416-363-9880