Mobile Device Management
BYOD Made Easy
Mobile Device Management (MDM) is the administration, control and secure access to smart phones and tablets from a centralized location. MDM saves the cost of excess overhead for administrators to manage all their devices together. It is easy to manage and to track your company's devices.
In a corporate setting, where mobile devices may be provided to employees, users can have personal internet and business use. The risk of exposed or contaminated data can result in small to severe penalties and fees. In today's technological climate, implementing MDM is also an effective method of prevention against malicious apps and cyber attacks.
At Interface, we will guide your company step-by-step in implementing a strategy that will allow your employees to use their preferred device for everything they need. This can include the ability to check company e-mails, make company calls, and access company information- all while maintaining security.
Benefits
Allow employees to bring in their own devices securely and save the cost of deploying hardware to employees while maintaining security and control of the networked environment.
Deploy secure devices with specific settings and apps installed pre-set on the device.
Make working offsite more seamless, ensuring all employees have the access, security and tools they need to be productive.
Be platform agnostic; employees don't need to conform to any specific OS, fully support all platforms.
If you already allow employees to bring and use their own devices: enable greater control and security over imported devices.
Its organization supports deploying software applications and policies from a single location.
It manages data and mobile devices securely.
Remote desktops with security policies can be deployed by utilizing a single application.
It enables VPN connection from device to device.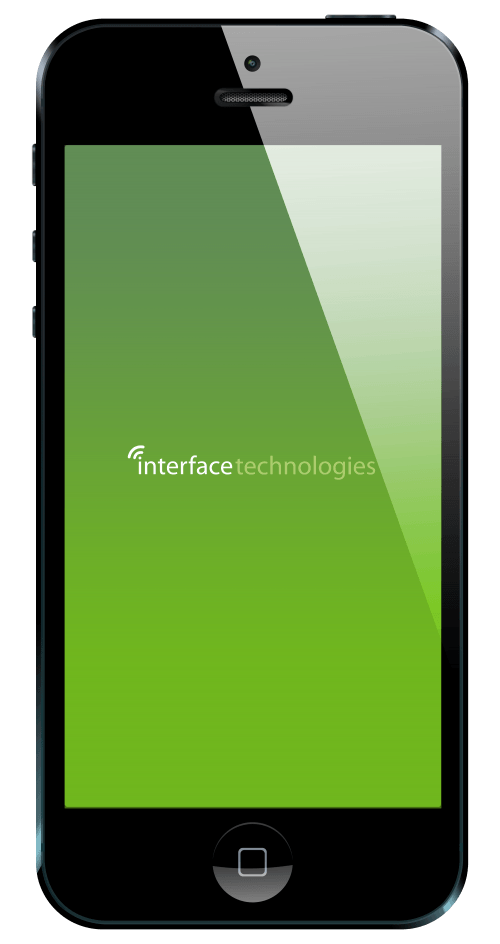 Highlighted Features
Central Management Hub
Get an entire overview of all the devices brought into your company: PCs, Macs, Android and iOS. See where they are remotely located via GPS, check their connectivity, battery life and much more.
Device Deployment
Our BYOD Service allows remote app push and templated device setup to quickly and easily deploy new devices for use right away.
Remote Settings
Get your users active on WiFi, VPN, Exchange and other tools remotely by adding accounts and editing security settings. Onboarding of new devices is simplified by configuring SSID security and authentication settings, including certificates, in a centralized portal.
Remote Lockdown
In the case of a mobile device being compromised we can remotely lock down the device and change the password so that no sensitive information can be accessed. A remote message is left on the screen in the case the device was lost and found by someone outside your organization.
Remote Wipe
In more extreme circumstances, devices can be selectively wiped to keep important confidential information safe.
Remote Device Management
Remotely clear passcodes or erase data when compromised. We will remotely monitor devices and remotely manage Macs and PCs.
Ready to Get Started?
Call us at 416-363-9880